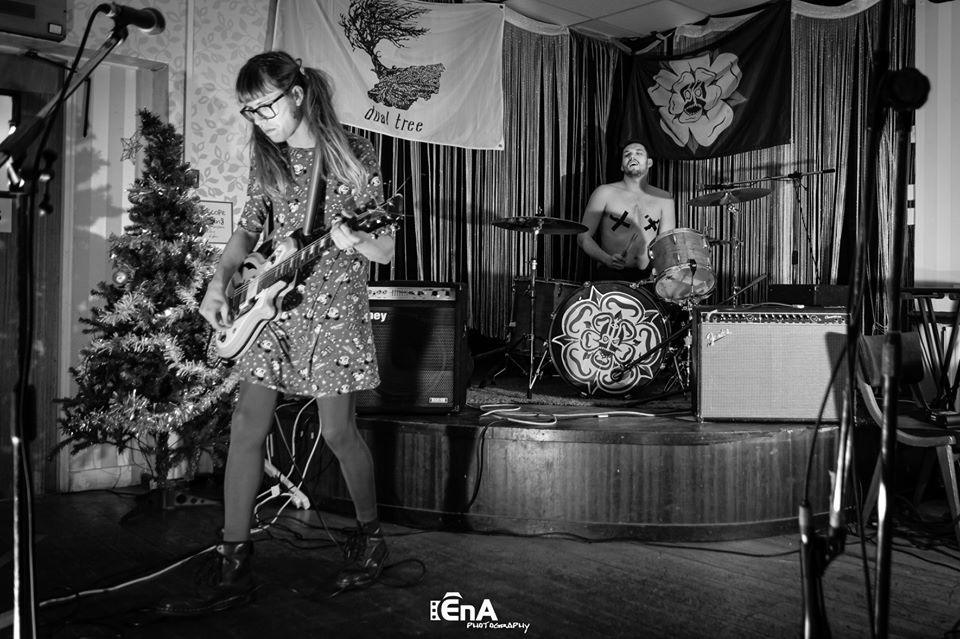 We didn't do a xmas post or a new year one. My relationship with social media is at an all time low so I needed a break ? 
...that said, we had an ace year and we're incredibly excited for where this year might take us, we've got so many exciting things we can't wait announce!!! Let's start with these two amazing shows we're honoured to be part of! 
JAN 31st // BIRMINGHAM @ Muthers Studio 
We're super excited to be making our debut in Birmingham at the end of the month, headlining an unbelievable line-up for the brilliant DIE DAS DER, along with WAX FUTURES, Grotbags, Fauxchisels + Exotic Pets. 
EVENT: DIE DAS DER present Mouses/Wax Futures/Grotbags/Fauxchisels/ExP 
FEB 3rd // NEWCASTLE @ The Cluny 2 
...then on February 3rd we'll be opening up for two of our favouritest bands in the amazing Nervus + itoldyouiwouldeatyou for the wonderful Confusion is Next. This is going to be a special one!!! 
EVENT: Nervus / itoldyouiwouldeatyou / MousesNervus / itoldyouiwouldeatyou / Mouses 
BIG LOVE 
mouses 
xoxox 
? by EnA Photography