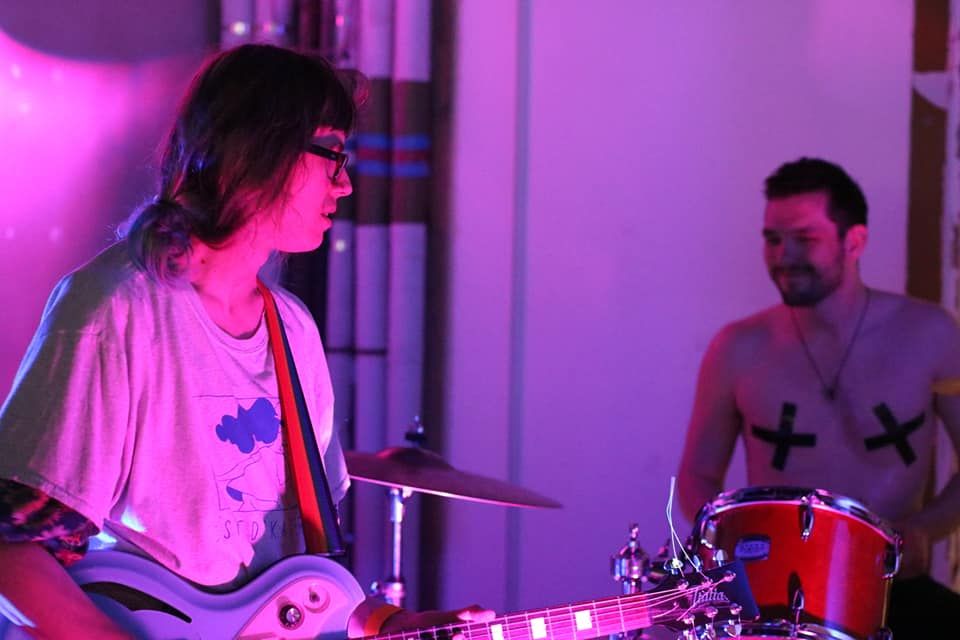 Ohhh Hartlepool Live was so much bloody fun!! (Look at how happy we were!) Despite the crummy weather, you all absolutely turned out and got involved - thank you!! ? 
Big love to James Leonard Hewitson for having us, all the mint bands we saw, Empty Shop for the lovely venue and of course Damian Robinson for these photos! Great day and we hope it continues next year! :) 
Next gig is in Carlisle this Saturday for a 2-piece special at Warwick Bazaar and we can't wait!!