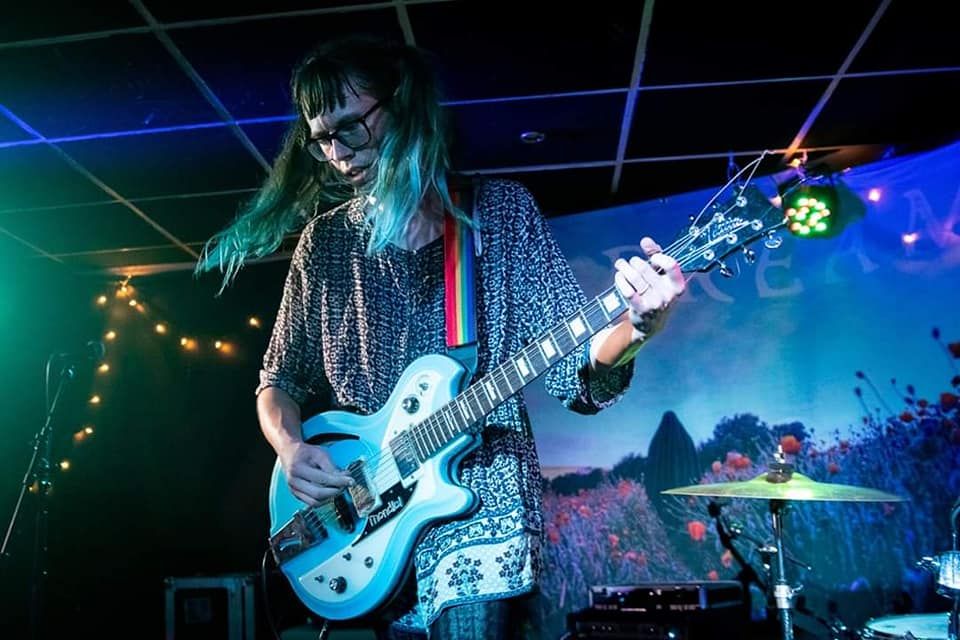 We had an absolute blast supporting Cultdreams on Monday at The Westgarth Social Club. They were AMAZING, Girl From Winter Jargon was AMAZING, it was bi visibility day and we managed to pack out a DIY punk show and shout about some incredibly important stuff on a school night. Neverending love to Aaron and the Sad For Life Records team for everything they put into this. It was a total pleasure to be involved ? 
Here's a couple of ACE reviews from the wonderful Lauren from Music Mayhem UK and Steve Spithray from NARC Magazine ❤ 
MUSIC MAYHEM: https://musixmayhem.wordpress.com/…/gig-review-cultdreams-…/ 
NARC: http://narcmagazine.com/live-review-cultdreams-mouses-girl…/ 
THANK YOU SO MUCH!!! 
...and SURPRISE!!! We're playing a FREE SHOW tomorrow night to open up the Middlesbrough Art Weekender at The Auxiliary!! Come along, see some amazing art and party with us. We'll be on at half 8 ❤????? 
Live ? by Andy Lochrie