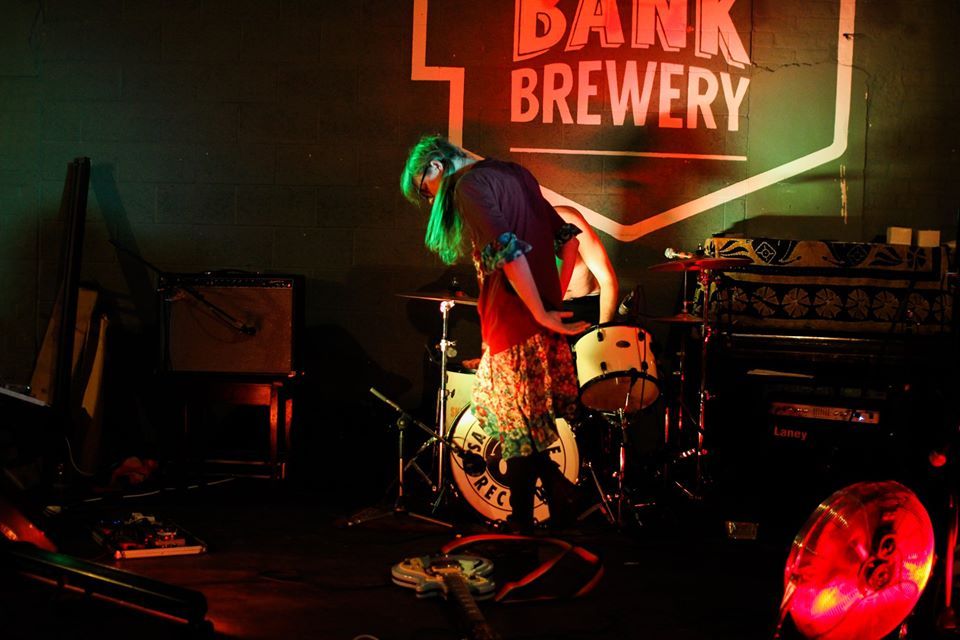 Hey everyone! We've been proper rubbish at keeping you all up to date recently. Sometimes you just wake up so disillusioned with everything, trying to motivate yourself to do the most simple of tasks can be almost impossible. Sometimes you just wake up sad and unmotivated and there's no real reason why. Sometimes you wake up raring to go, read a few Facebook comments on a few shitty articles and just think what's the point? I really struggle with social media. It's unhealthy for me and I know it is but right now I don't know how to fix it... and sometimes I need that anger in me to drive me to do the things I'm so passionate about. 
There's a little over a week left to register to vote now. Please don't waste this opportunity and do everything within your power to get the fucking Tories out. We're (slowly but surely) getting ready to unleash some new stuff to the world next year and it'd be really fucking nice to be releasing a new album with a government that isn't completely full to the brim with selfish entitled pricks. Fuck the Bullingdon Club. Fuck Boris Johnson. And fuck the Conservative Party for everything they stand for. 
BIG LOVE AND SOLIDARITY TO EVERYONE MARCHING, PROTESTING AND STANDING UP AGAINST SHITTY PEOPLE IN POWERFUL POSITIONS. 
Tomorrow we play our final Teesside show of the year supporting the brilliant MANNEQUIN PUSSY with the equally brilliant Fast Blood at Westgarth Social Club. It's going to be a special night and it'd be lovely to see some friendly faces ❤️ 
RSVP: 
Mannequin Pussy, Mouses, Fast Blood - Middlesbrough - 15 NovMannequin Pussy, Mouses, Fast Blood - Middlesbrough - 15 Nov 
? by Connor Vettas-Young