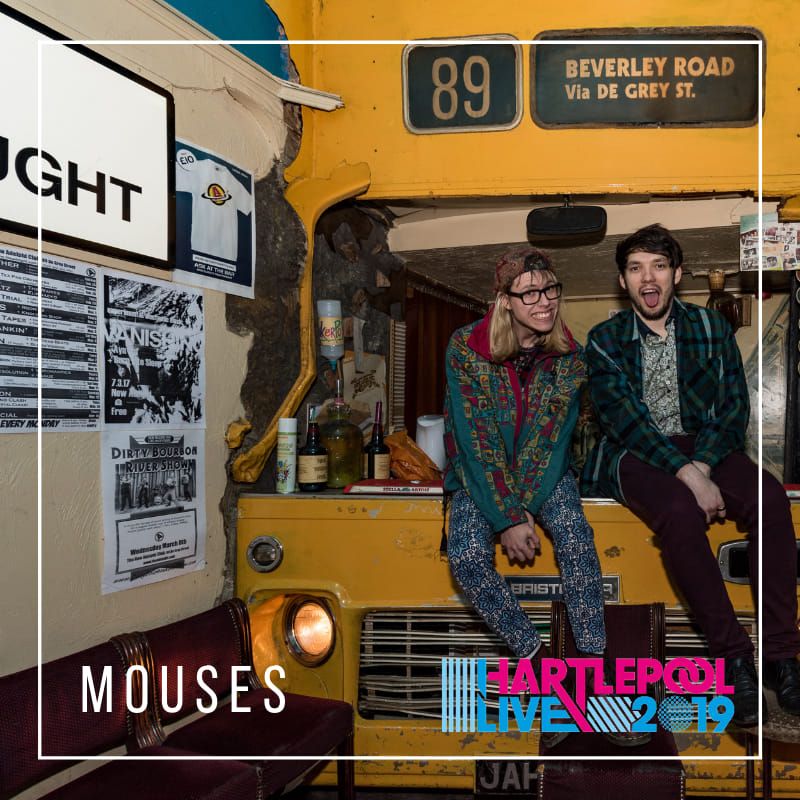 We're very excited to be headlining The ConTemporary stage, the new art space from the wonderful people and our good friends at Empty Shop for Hartlepool Live 2019 on 15th June! 
Lots of wonderful bands for £15 including Paul Smith, James Leonard Hewitson, Lost State of Dance, Swine Tax, Heel Turn, METHODICAL BEAST, Be Quiet. Shout Loud!, Shy-Talk, VENUS and more! ? 
What a nice day out! See you there!